Branksome China
Initially manufactured in Poole, Branksome China was first established in 1945. It produced some innovative designs of tableware and decorative ware and is still much sought after by both users and collectors.
Click on one of the Branksome China designs below to view our current stock.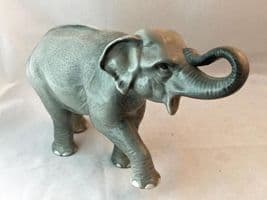 Click on the image above to view our current stock of Branksome China Decorative Items.