Franciscan
Franciscan, whose origins trace back to the early 1900s, was originally a US pottery manufacturing wares at the Glendale plant of Gladden-McBean & Company. The business went through many changes in ownership before Franciscan Ceramics was sold to Josiah Wedgwood & Sons Ltd in 1979. Operations were moved the Wedgwood's Stoke-on-Trent plant in the UK in 1984. However, as with many modern potteries, pieces today are manufactured from various locations around the world.
Click on one of the Franciscan designs below to view our current stock.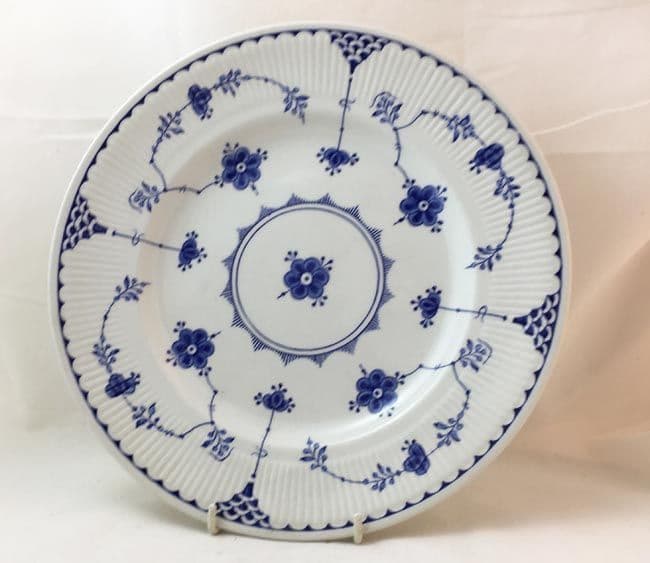 Click on the image above to view our current stock of Franciscan Denmark Blue.