Myott
In 1898 Ashley Myott started trading as Myott Son & Co, working alongside his brother Sydney. Together they began production at the Alexander Pottery in Stoke. The Myott brothers expanded the pottery works in 1925 with two factories in Cobridge which together became known as the Alexander Potteries. In 1969 Myotts were bought by Interpace, the largest producer of tableware in the USA at the time. They continued to trade under the Myott name until 1976 when the company was merged with Alfred Meakin to become Myott-Meakin Ltd. In 1991 the business became part of the Churchill Group.
Click on one of the Myott designs below to view our current stock.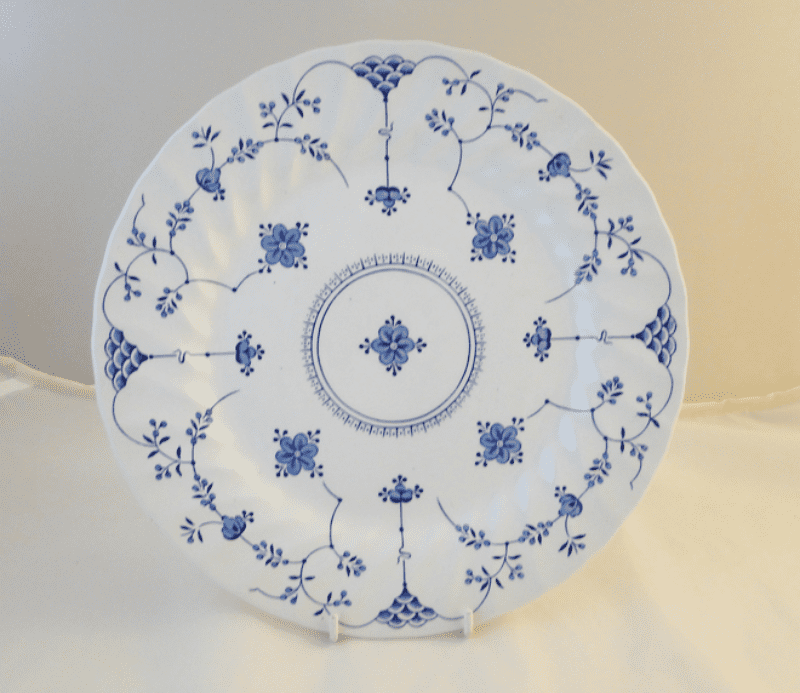 Click on the image above to view our current stock of Myott Finlandia.