Palissy
Palissy Pottery's story began in 1905 when A E Jones (Longton) Ltd started trading using Palissy as a trade name. E E Jones had taken inspiration from the 16th century potter Bernard Palissy. Later in 1930 the business was moved into the Palissy Pottery. Some 30 years later the business was purchased by The Royal Worcester Porcelain Company and was later absorbed by the new Royal Worcester Spode group. The actual pottery was closed down and sadly demolished in 1989. The pattern rights and trade name were sold to Aynsley China at the time.
Click on one of the Palissy Pottery designs below to view our current stock.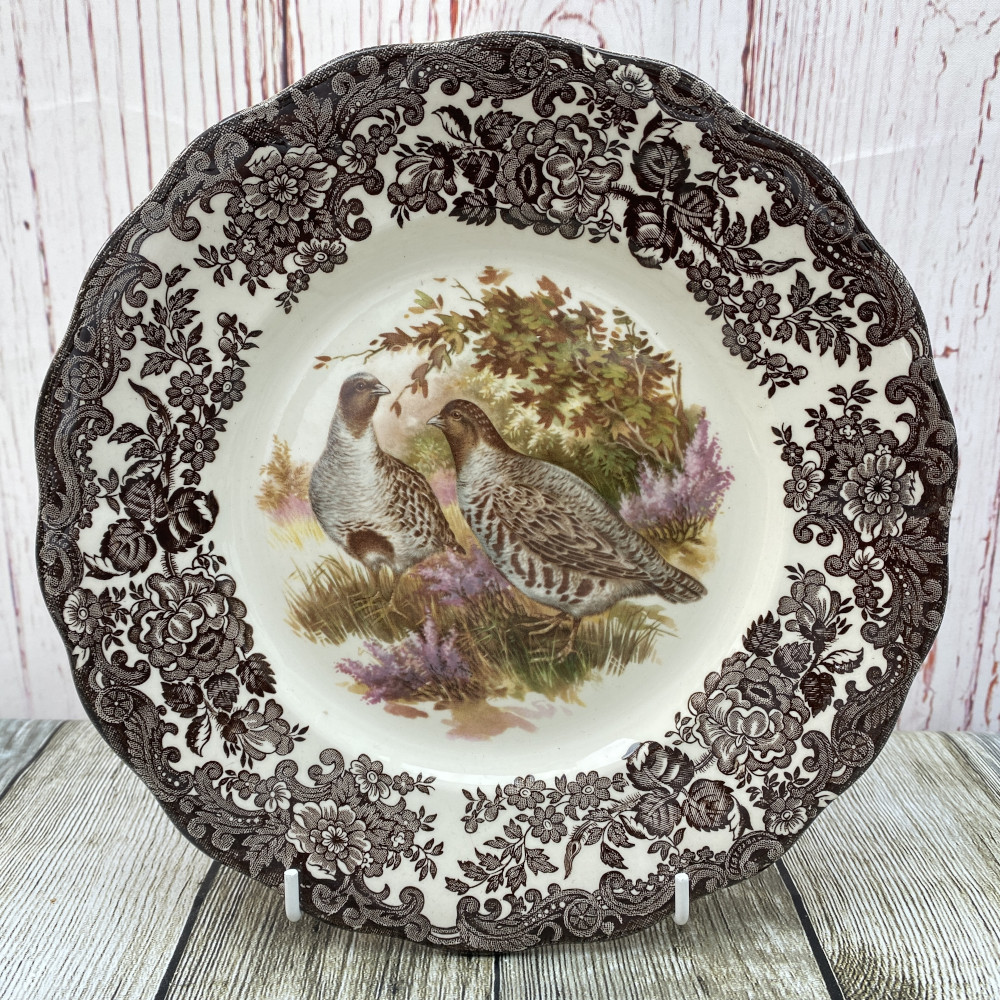 Click on the image above to view our current stock of Palissy Game Series.